The Perfect Event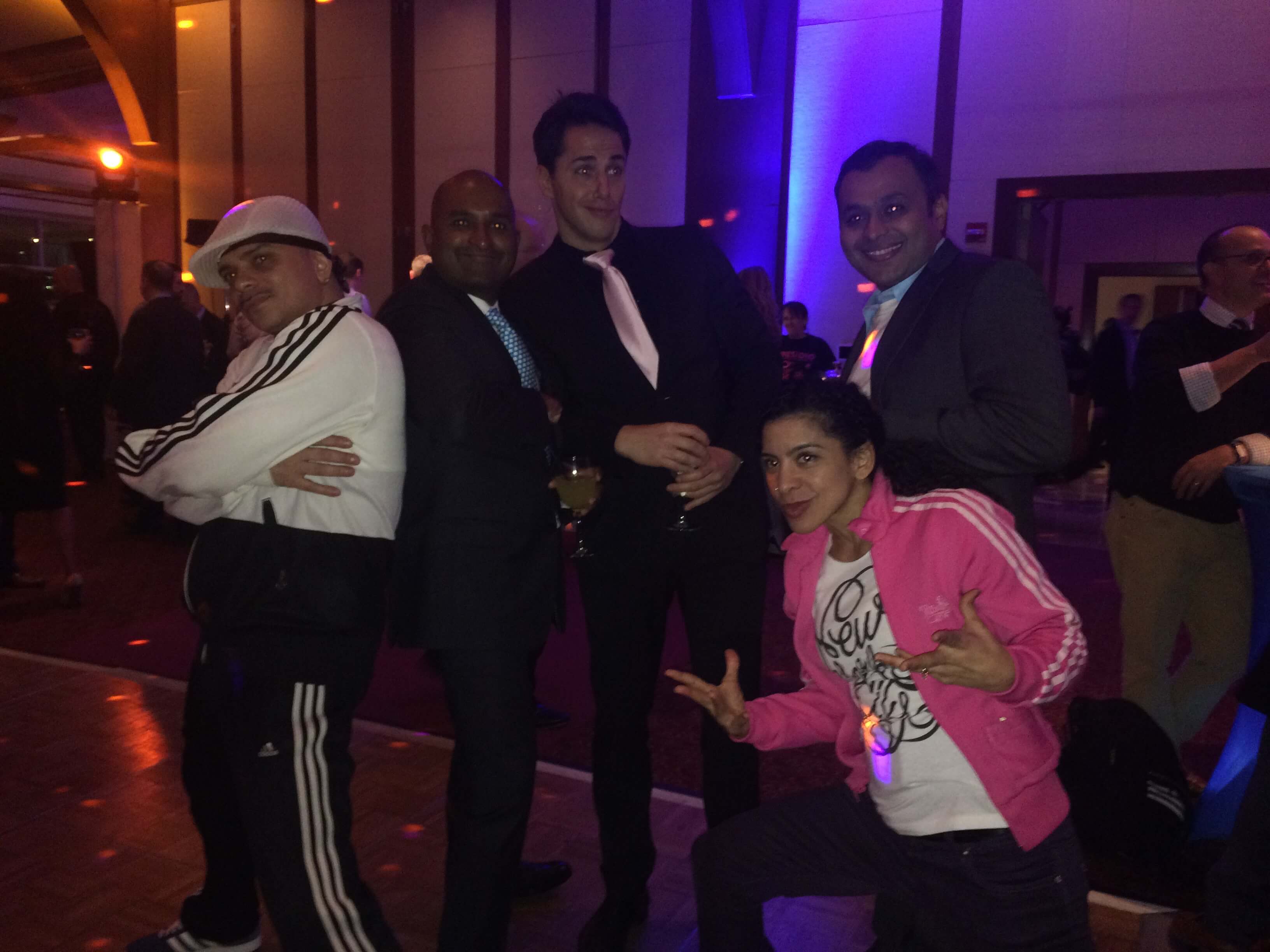 There are many aspects that come with creating a great event, from the decor, to the music, to the lighting, to the food, it all plays a major role. The success of any event often comes from the uniformity of all of the event aspects, with out a clear vision it is difficult for your event can be executed correctly.
DECOR
This is the aspect that people often spend the most time thinking about, as they should. A good event planner can decorate any room that they're given to work with, but a great event planner is able to fully transform the space to look like Louisiana's Bourbon Street during Mardi Gras or Alexa's very own "Wonder Land". Decor does not simply end at the candy table or the center pieces. An events decor is about every last aspect, from the silver chairs rented to further enhance a futuristic theme to the Sushi station set up for your daughters Asian themed Bat Mitzvah.
MUSIC
Often over looked, the evenings music is essential! A DJ or Band must have the right idea as to what the evenings music needs to consist of, or things can go terribly wrong. Lets put it this way, 70's Hits at a Bar Mitzvah or the latest Hip-Hop and Rap at a 70th birthday party typically doesn't fly. Your Event Planner must make sure to have a grasp on the vibe of the night or your beautifully decorated masterpiece of an evening can end up with people having a seat or even worse, leaving early.


LINENS & LIGHTING
Both an events lighting an Linens can offer for a completely different mood for your event. Whether it's green uplighting to go with your green linen or alternating red, white and blue linen used to play on your All American theme, every event has its own lighting and linen appeal. The two components work with one another as two of the most important aspects for the evening. A great planner knows that the first way he/she can incorporate a clients vision into a room, is by lighting up the place uniquely as well as making each table a staple!


FOOD
One of the best aspects of any event is… THE FOOD! Do you recall going to an event where the food just was not up to par, wether it was cold, it needed more salt or it looked like something that the 9 year old version of you used to make when going outside and playing in the mud was a thing? Food is very important! Whether your event is buffet style for 60 or a seated plated dinner for 600 the food should always be a delicious work of art. An evenings food should never be simply edible, but always impeccable. An event planner should always find themselves having a couple discussions with the events head chef before the big day in order to go over the food for the evening.
Planning an event is no easy task. Above are just a couple of major aspects that come with every event. There are certainly a lot more intricate details, that is why hiring an Event Planner is certainly worth your while. Why not allow your self the luxury of sitting back and relaxing as your Perfect Event is brought to life?!
Back to blogs