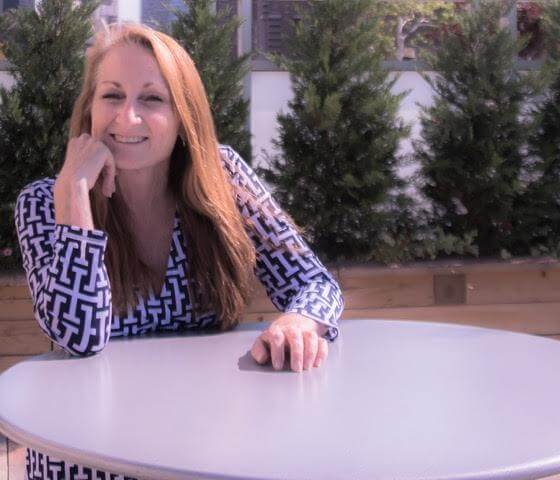 Veteran event planner, Lisa Rice, is the driving force behind Successful Affairs. With decades of experience, Lisa has a deep knowledge and understanding of the NYC event planning ecosystem. Her passion for her clients, deep roots in the community, and innovative problem-solving techniques have stood the test of time.
"We have thrived all these years because we maintain a personal relationship with our clients, as well as the strong ties we have established with all our vendors and venues. With those ties comes an even stronger negotiating power, giving Successful Affairs the ability to get you the best pricing and services possible."
Lisa has experienced firsthand the numerous challenges of designing and coordinating events of all kinds. She is well prepared to address the needs and concerns of her clients and to champion great deals for them along the way. A power negotiator and exceptional communicator, Lisa will personally see to it that your vision comes to fruition and within your budget. From initial planning phases to the end of your special day or night, Lisa will be with you every step of the way to ensure your well-being and a successful affair!