Book Now to Get the Best Venue for Your Holiday Party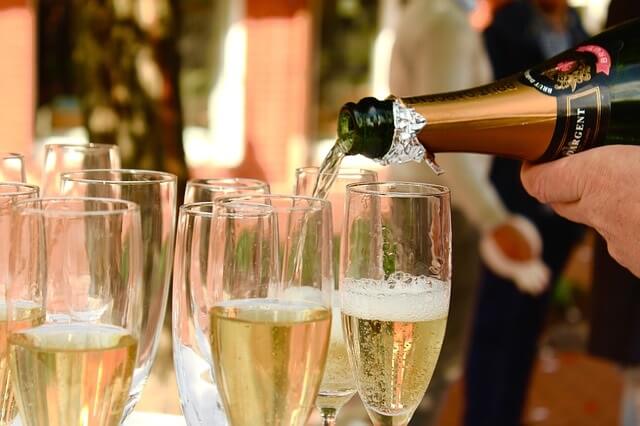 If you want this year's holiday party or corporate event to be the best ever, don't wait to get started. Our professional event planners have access to exclusive dates and insider access to the best venues, even for those dates that are hard to get.
You'll impress everyone on your guest list, and they'll wonder how you pulled it off with so little effort. They won't know your little secret: You let a Successful Affairs event planner do all the hard work for you.
Why Do You Need an Event Planner?
You might think that you can pull off an awesome holiday party yourself. After all, how hard can it be? A few people actually can – typically those who happen to be blessed with both a true creative flair as well as a very high attention to detail. But otherwise, a lot of people who try to plan parties themselves miss or forget something important, and then they end up regretting it when problems arise.
Here are some questions to ask yourself if you're not sure about hiring an event planner:
–Time: Do I really have the extra time in my schedule to make all the calls, check out prospective venues, place orders, pay invoices, and confirm everything is on schedule?
–Stress: Do I want the added stress that planning an event will bring into my life?
–Costs: Can I afford to throw the party myself?
If you think the answer to this question is "Yes," because you'll save money, think again! Often the opposite is true. That's because event planners have strong connections with not only venues, but suppliers as well, and can get special prices and discounts on many of the things your party will require.
If you answered "No," to any of these questions, you need an event planner!
Our Successful Affairs Event Planners Will:
-Help you find and secure the ideal venue for your party size and theme.
-Work with our exclusive connections to get you the best deal.
-Secure the perfect date – we have access to exclusive dates only available to planners.
-Serve as your advocate while negotiating contract details with the venue to make sure you get the highest quality of service for your money.
For more than 20 years, we've made our clients look great by helping them put on successful events, weddings, Mitzvahs and more. We'd love to make you look great too. Contact us today.
Back to blogs