The Evolution of the Cocktail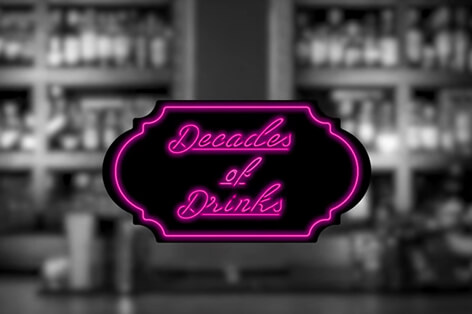 As professional NYC party planners, we know a thing or two about cocktails. The cocktail is a staple at parties of all varieties…they're certainly not just for cocktail parties. Cocktail culture has made a huge comeback in the last few years, and we think it's great. Craft cocktails that integrate bold new ingredients and flavors are popping up everywhere, and couples are even starting to have their own signature cocktail made at their weddings. It's a great time to be alive.
If you don't know a Cosmo from an Old Fashioned, fear not! MODE has made this great video depicting the cocktails of the last 100 years. Sit back, maybe learn something, and enjoy. Cheers!
Back to blogs